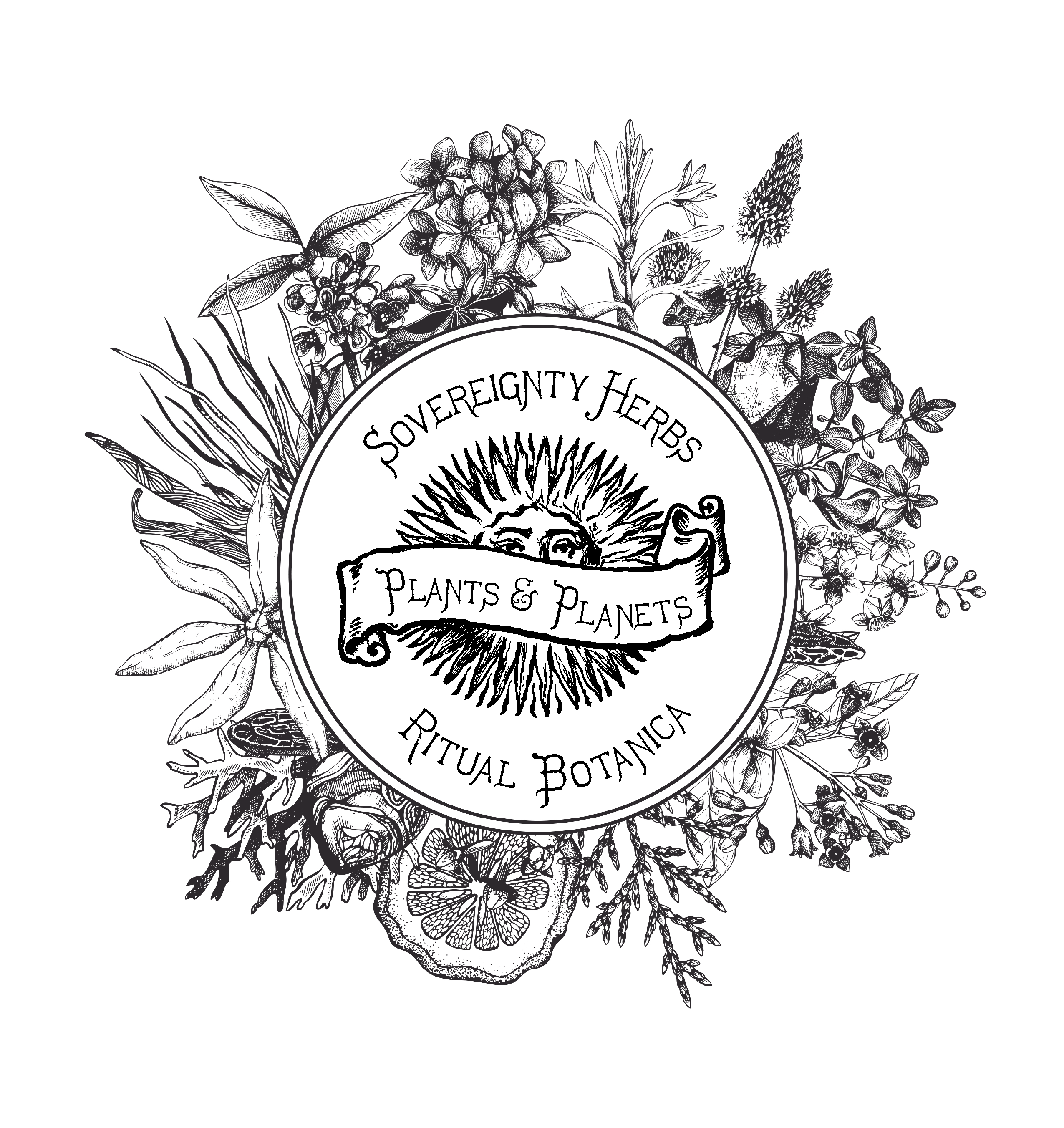 A unique & authentic experience of the cosmos...
"As we close out the class, I leave with so many doors open to explore. If you are seeking ways to access the knowledge of the cosmos through healing plant medicines, this is the course you have been searching for. I am so grateful for the knowledge and passion shared by Ash and Erika. Thank you!" - SH (a happy Plants + Planets student)
Course Overview


This is Ash Sierra of 
Ritual Botanica
 and Erika Galentin of Sovereignty Herbs and we are thrilled that you are considering joining us for this intensive exploration of planetary archetypes and their expressions and embodiments in the Earthly realm.


Calling upon planetary and zodiac archetypes to illuminate the healing qualities of plants is a practice that spans generations and cultures. In the Western European tradition, it is an aspect of the larger approach to healing known as Medical Astrology. Each planet harnesses its own characteristics; as depicted by the adage '
As Above, So Below', 
these characteristics also manifest in the human body and psyche as well as in the plant kingdom. In this regard, studying the planetary associations of healing herbs and aromas can provide an excellent framework for navigating the complexities of choosing which herbal and aromatic tools to use in support of body, psyche, & spirit.


In this course you will learn how the framework of Western medical astrology can help us to conceptualize the actions, indications, and energetics of medicinal herbs and botanical aromas.


"Since taking this course, I have a much deeper appreciation and understanding of planetary archetypes and how they come into play in the verdant world, as well as their roles in Medical Astrology and Medical Herbalism. There's so much to be learned in each class" - JB (A happy Plants + Planets Student)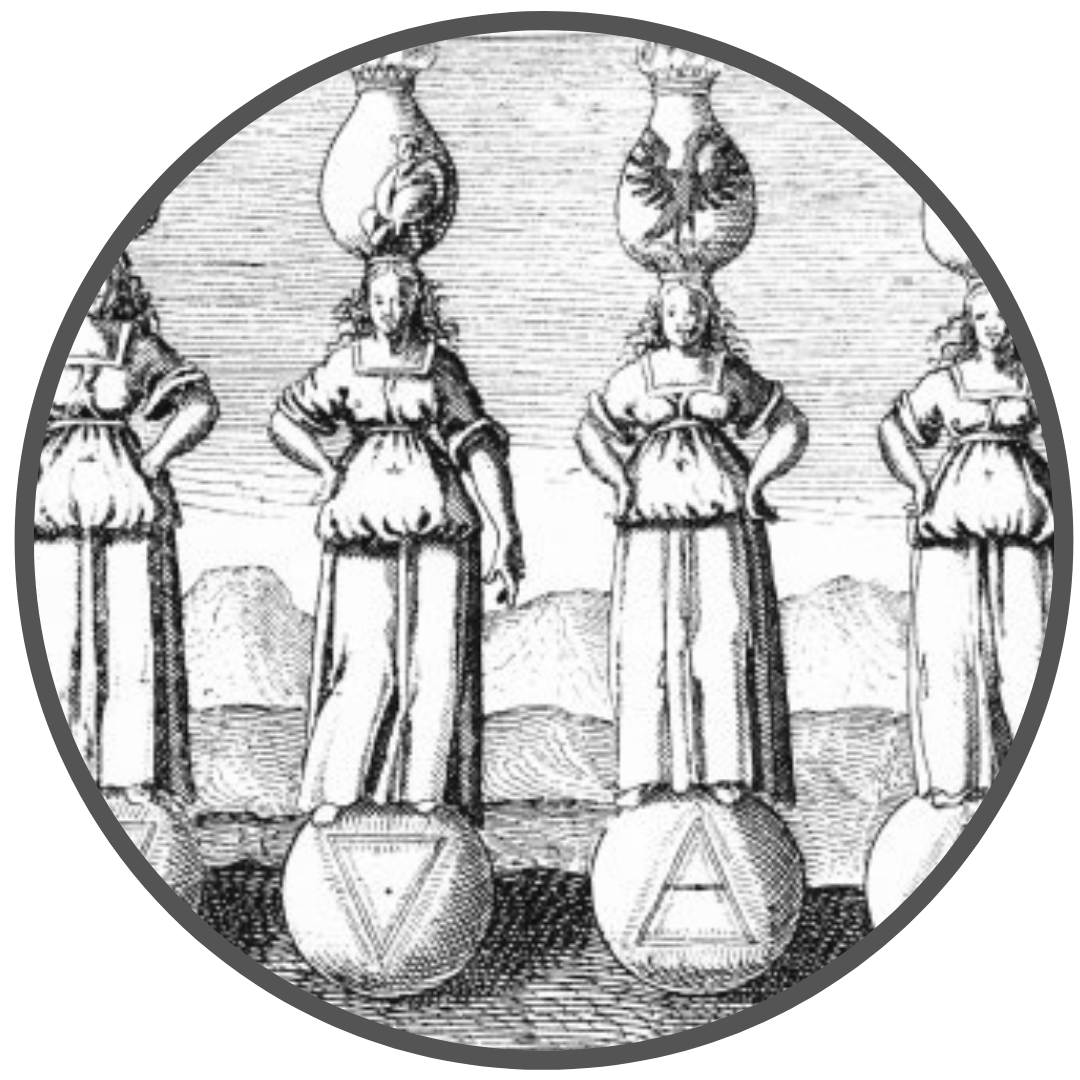 Video Presentations
Over 17 hours of video focus on various aspects of each planetary archetype including folklore & mythology, its role in the psyche, astrological basics & energetics, medicinal plants aligned with its virtues, and so much more.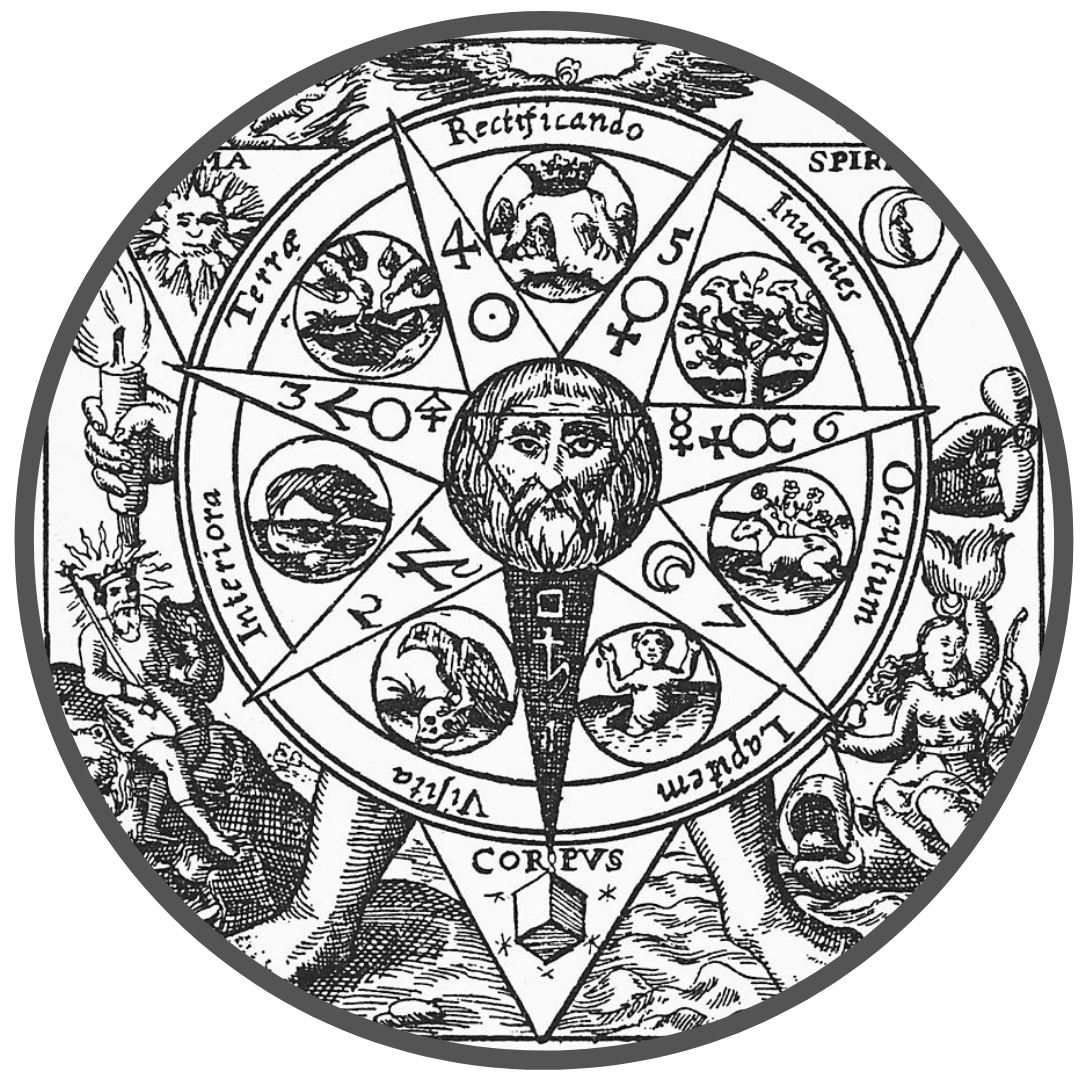 Full Audio Download
Each unit comes with a full audio download option for you to keep and refer back to time and time again. For those who prefer auditory learning or who like the freedom of a podcast-like experience that can travel wherever you go.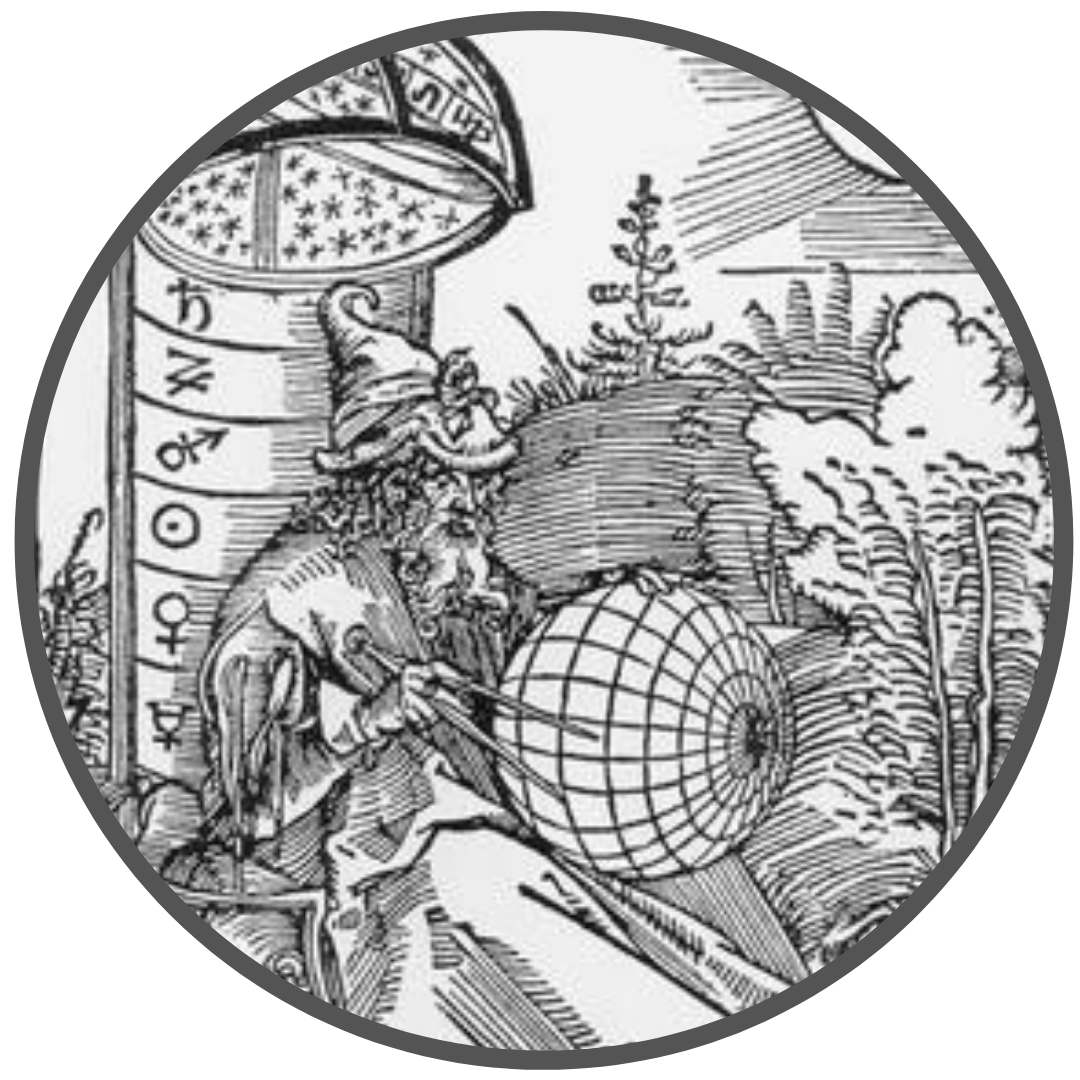 Extensive Handouts
Guiding you through each unit are extensive, fully interactive handouts which are richly endowed with hyperlinks to references and further reading suggestions so you can explore each cosmic rabbit hole more deeply.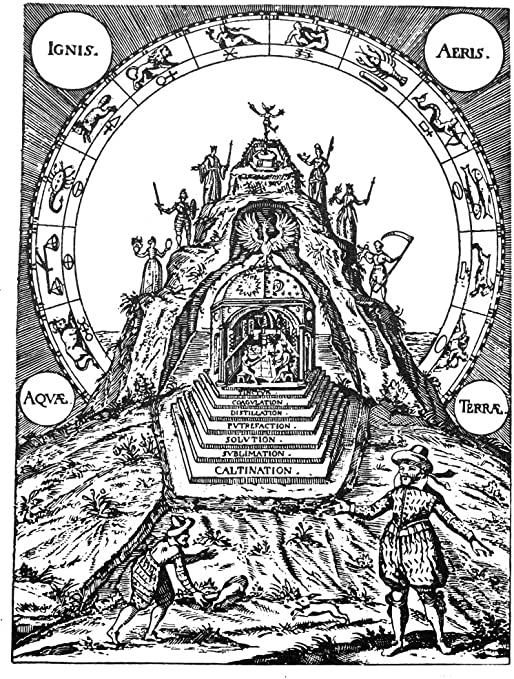 This course is for you if...
We welcome students from all walks of life, whether very new to herbs & astrology or a seasoned practitioner of either. With special insights from your instructors, this course promises to bring something new to the table. You should consider joining us if…
~You are interested in how plants and the cosmos can collaborate to embolden the healing process.
~You are an herbalist or student of herbalism interested in exploring how the archetypes of the planets can provide a framework for your knowledge of herbal energetics.
~You are a student of astrology or herbalism looking to incorporate a deeper understanding of the psyche and how to support and interact within this realm in both your personal and professional lives.
~You are a student or practitioner of astrology or medical astrology interested in expanding your understanding of the planets and plant medicine.
~You are a student of the occult arts and are looking for creative ways to incorporate plants and planetary archetypes into your spiritual practice.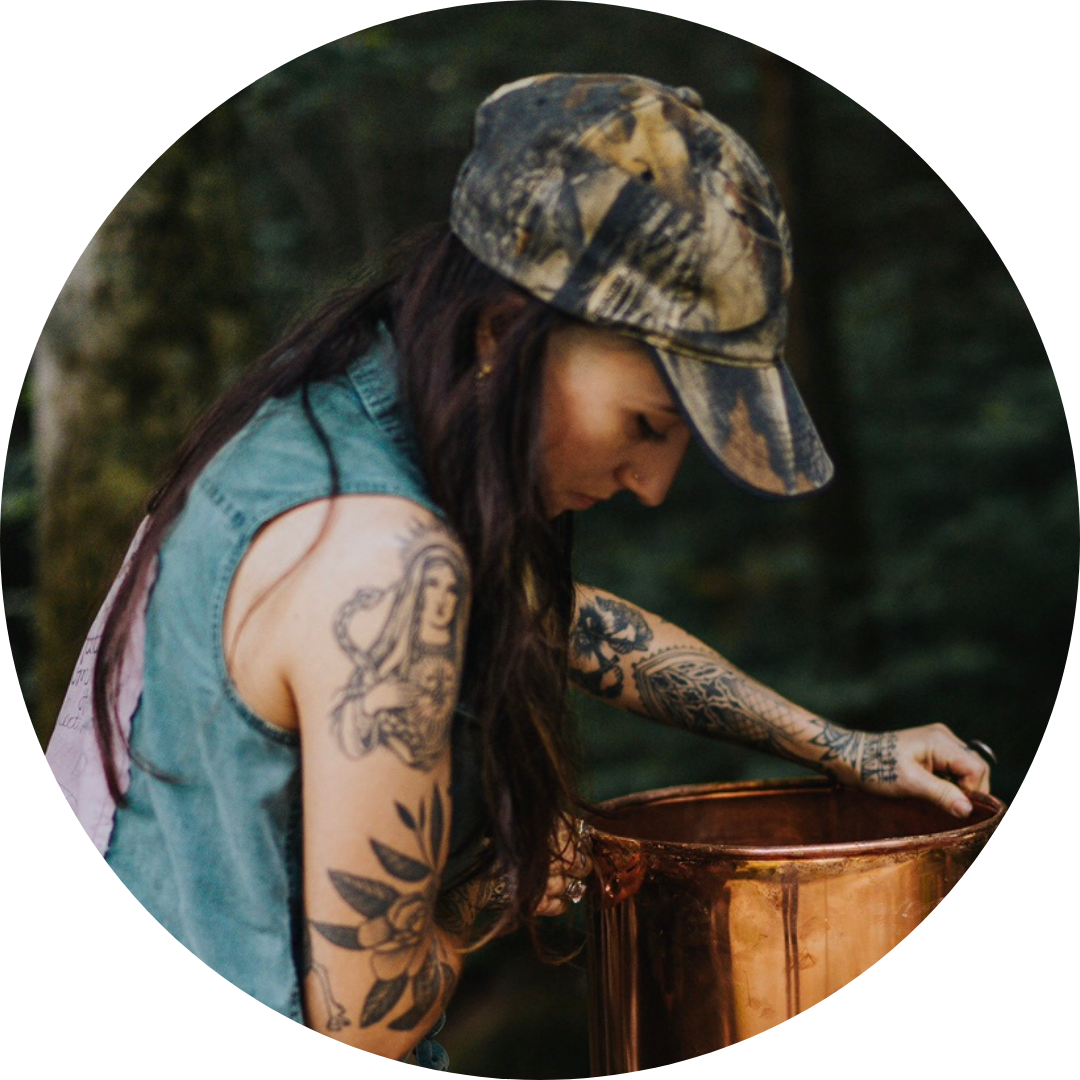 Ash Sierra
Ash Sierra is driven by a desire to bridge gaps between the human and plant worlds. Her background as a clinical herbalist, farmer, distiller and astrologer are wrapped up in a practice focused on mental wellness and empowerment through an eclectic range of modalities including medical astrology, hermeticism, eco-psyschology and vitalism. You can find her tending land and apothecary in the Blue Ridge Mountains of NC or community organizing with the Hawthorn Community Herb Collective. For medicine and magic visit www.ritualbotanica.com or follow her on instagram @ritual_botanica.
Erika Galentin, MNIMH, RH (AHG)
Erika Galentin, MNIMH, RH (AHG) is a Clinical Herbalist, aromatherapist, distiller, grower, and medicine-maker, consulting from Sovereignty Herbs in Athens & Columbus, OH. It is through this clinical practice that Erika seeks to encourage positive, learned relationships between plants and people and people and their bodies. She is a firm believer in celebrating the role that emotions and the psyche play in the ecology of our physical terrain. Erika is both a student and teacher of horticulture, native medicinal plant conservation and ecology, and the phenomenological and Goethean study of plants and their medicinal virtues.  Follow @sovereigntyherbs.